Menu

MOULD FOR TRUSSES
The truss is a dual-slope beam (8%) that rests on the columns of the structure.
Operation
The truss element is produced on the pre-compressed table with the use of whole lateral sides or ashlars side to vary the length.
Element size
Variable and adjustable.
Length: from 10 to 42 metres.


We provide all the equipment necessary and required for the pre-compressions system and cable pre-tension.
moulds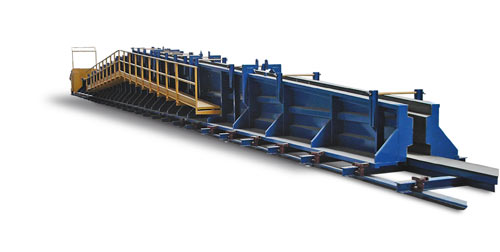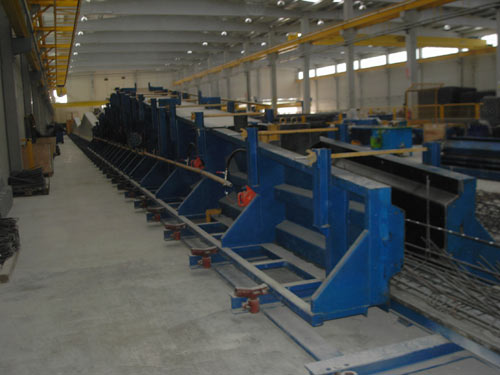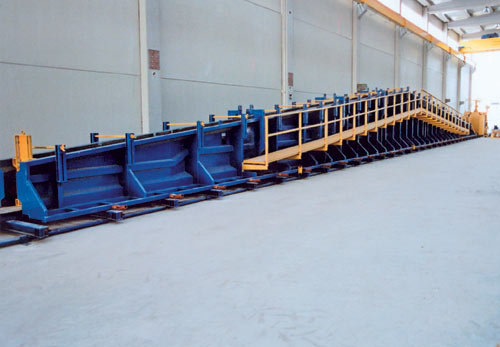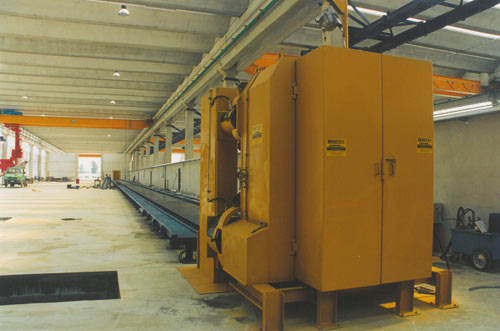 OTHER IMAGES
CLOSE
WORKS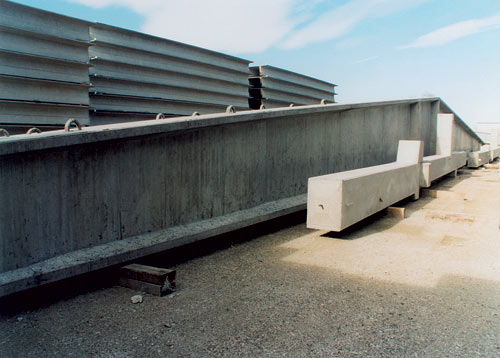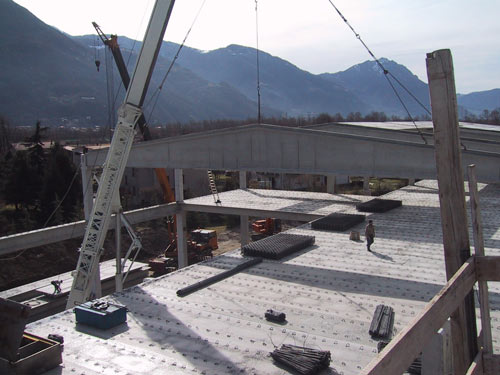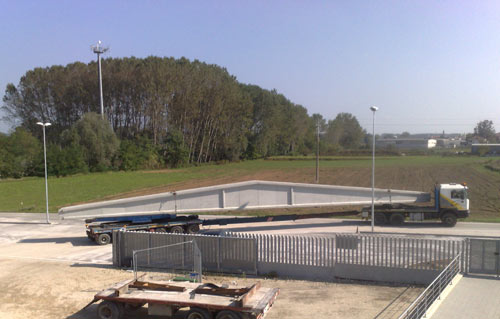 OTHER IMAGES
CLOSE
contacts
all products