Menu

MOULD FOR PREDALLES SLAB
The predalles, produced horizontally on a table, show a series of trasswork protruding at the top and a smooth surface in the exposed part. They are used in the construction of bridges, floors.
Operation
Opening and closing of the sides: hydraulic/mechanical.
Fixing of the sidess: hydraulic/mechanical.
Element size
Variable.
Width: up to 2.5 metres


We provide all the equipment necessary and required for the pre-compression system and pre-tension of the cables.
moulds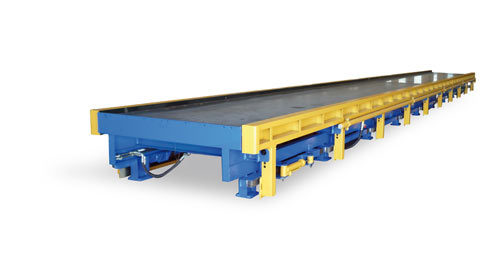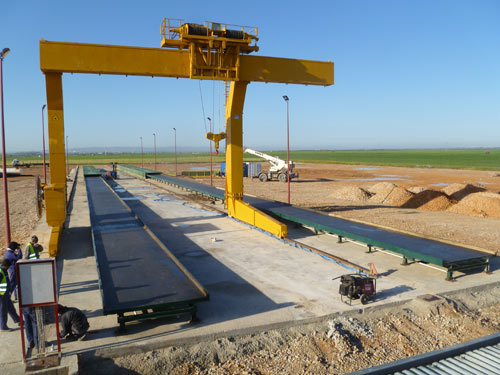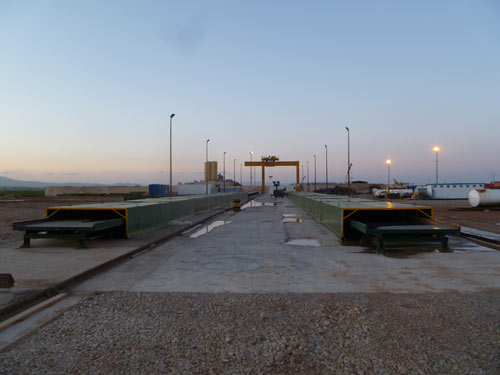 OTHER IMAGES
CLOSE
WORKS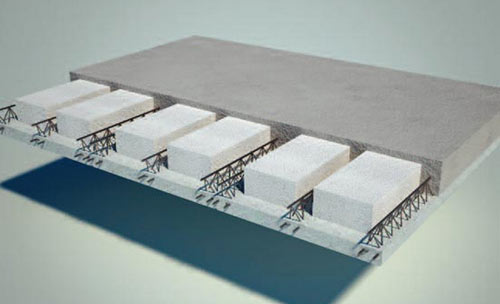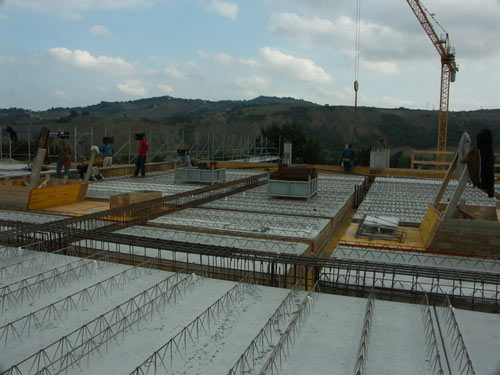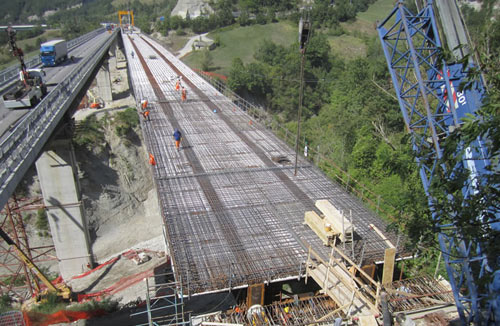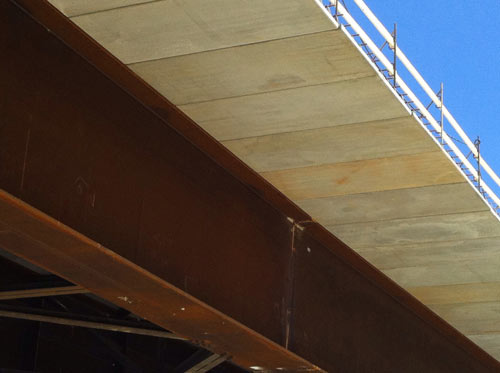 OTHER IMAGES
CLOSE
contacts
all products