Menu

MOULD FOR WING ROOFING
The wing roofing is a cover of the linear type that rests on the lateral beams of the shoulder.
Operation
The production takes place in the direction of positioning, with a concave base and a stopper.
The stopper may be modular in order to vary the shape and size of the element, its movement is hydraulic as its locking.
The moluld is self-reacting to the pre-tension of cables.
Element size
Variable.


We provide all the equipment necessary and required for the pre-compression system and pre-tension of the cables.
moulds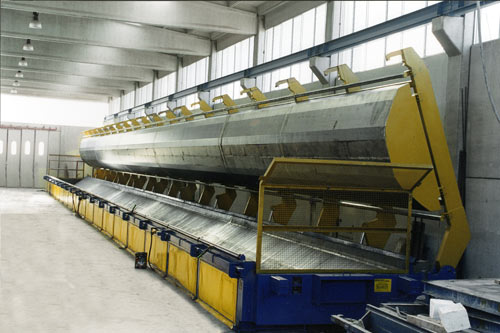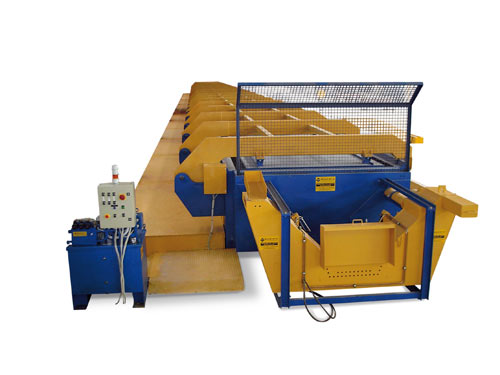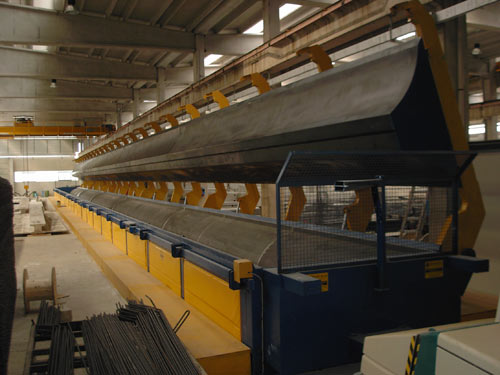 OTHER IMAGES
CLOSE
works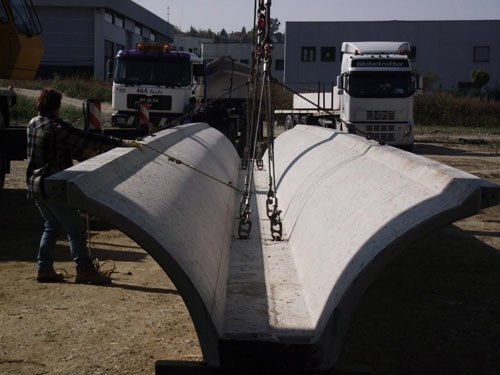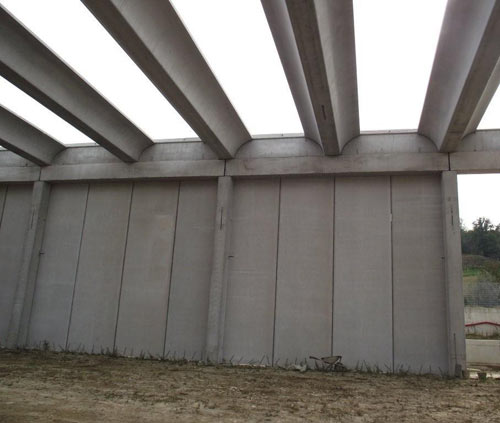 OTHER IMAGES
CLOSE
contacts
all products