Menu

MOULD FOR BRIDGE BEAM
The bridge boxed beam, or with I-shaped cross-section, are produced on pre-compressed table, the length of the element/s is variable.
Operation
Opening and closing of the sides: hydraulic/mechanical.
Fixing of the sides: mechanical/magnetic.
Self-reacting: up to 3000 Tons
Element size
Variable and adjustable.
Width: up to 4 metres
Width: up to 4 metres
We provide all the equipment necessary and required for the pre-compression system and pre-tension of the cables.
moulds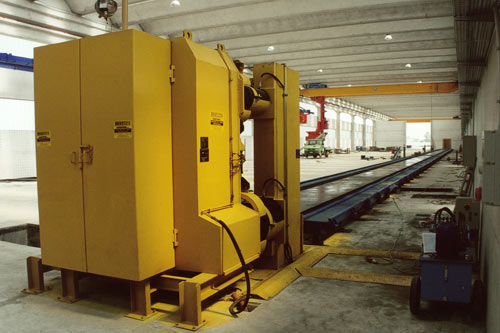 OTHER IMAGES
CLOSE
WORKS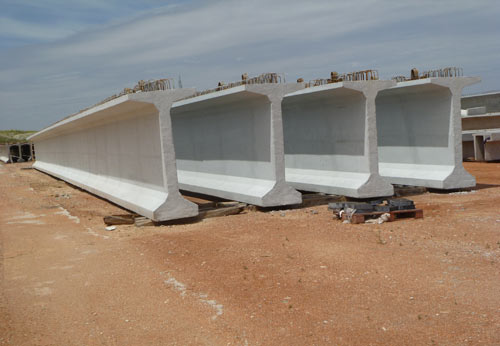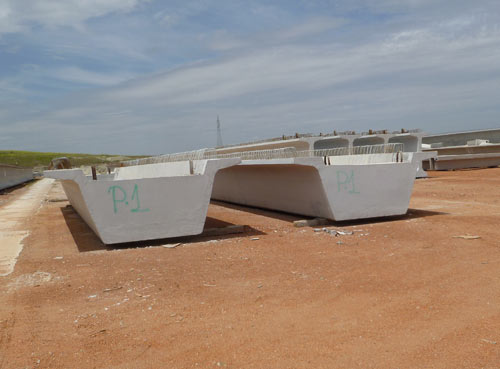 OTHER IMAGES
CLOSE
contacts
all products