Menu

MOULD FOR SILOS
The mould allows you to produce elements with wall and base support. They can be used as room partitions for animal feed and as a fence in the agriculture field.
Operation
The silos are manufactured in the direction of position or a lying position, with a base and side walls. Through internal curtain wall panels it is possible to lighten the element.
Opening and closing of the sides: manual.
Fixing of the sides: mechanical.
Removing of the element: mechanical.
Element size
Variable.
Width: up to 5 metres
moulds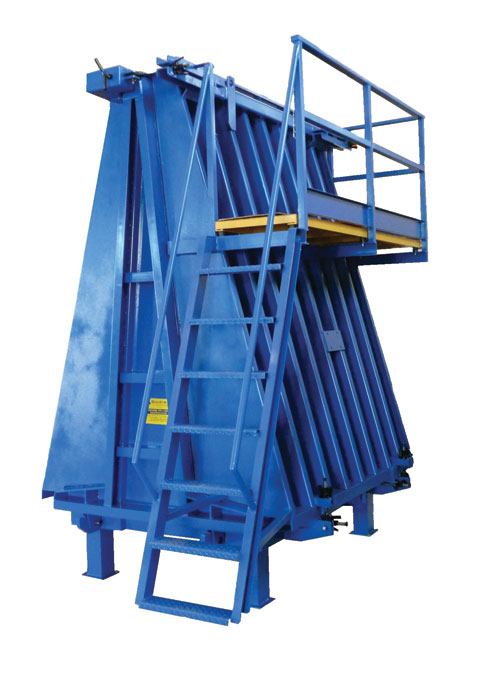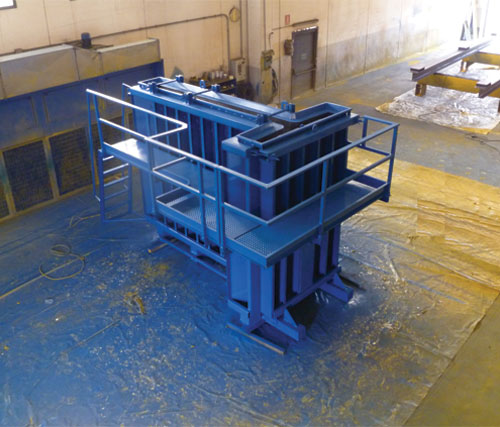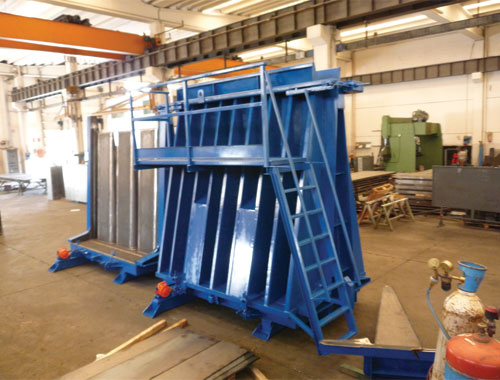 OTHER IMAGES
CLOSE
WORKS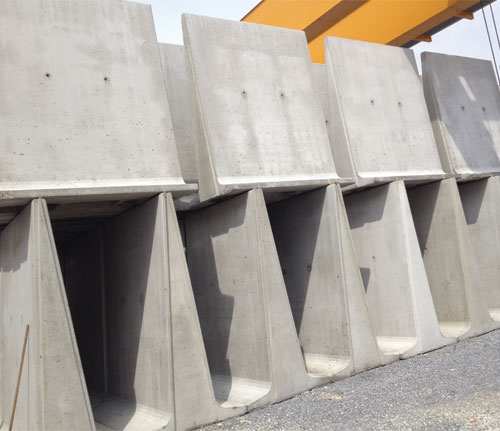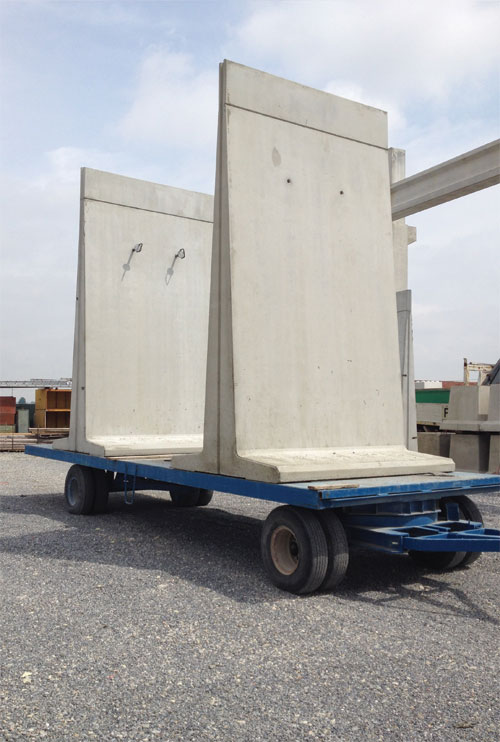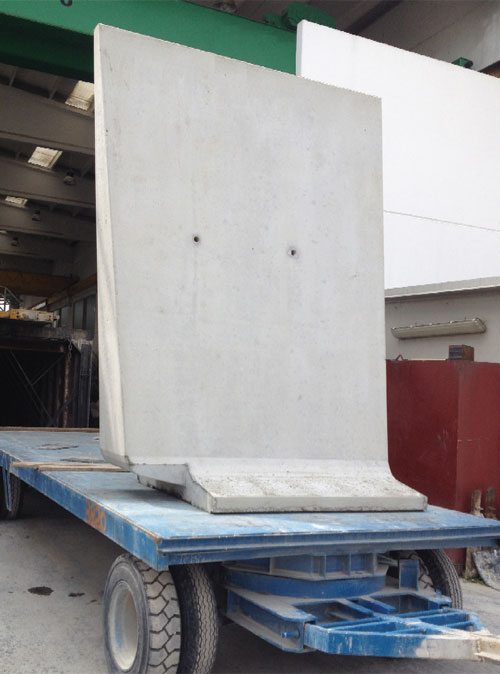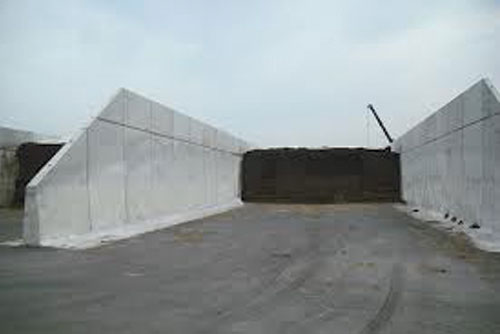 OTHER IMAGES
CLOSE
contacts
all products