Menu

MOULD FOR CANALS
The canals for the flow of water can be open or closed cross-section.
Operation
The closed cross-section canals are produced vertically, while the open section ones are produced horizontally in reverse.
Opening and closing of the sides: hydraulic/mechanical.
Fixing of the sides/stopper: mechanical.
Removing of the stopper: mechanical.
Element size
Variable and adjustable.
moulds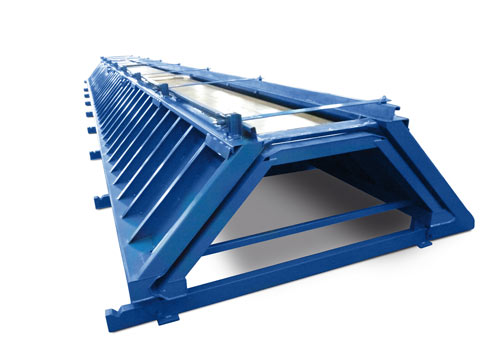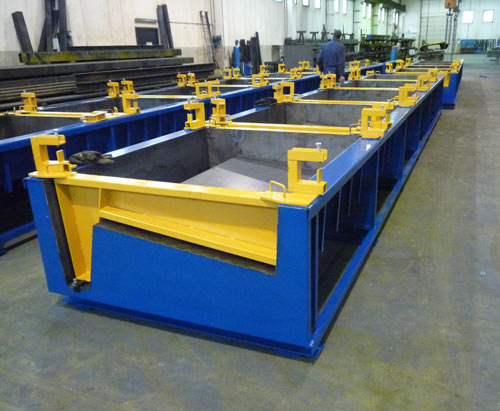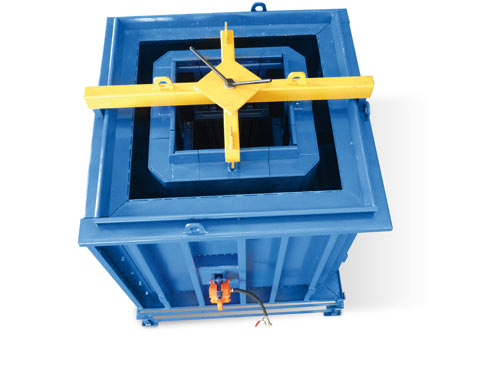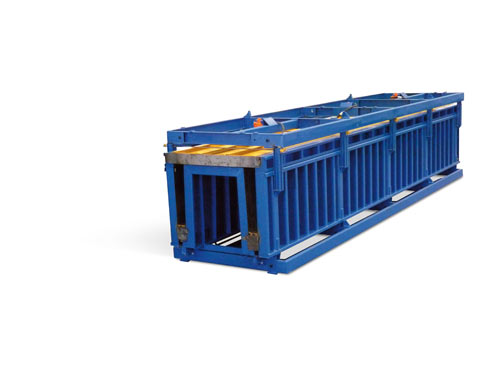 OTHER IMAGES
CLOSE
WORKS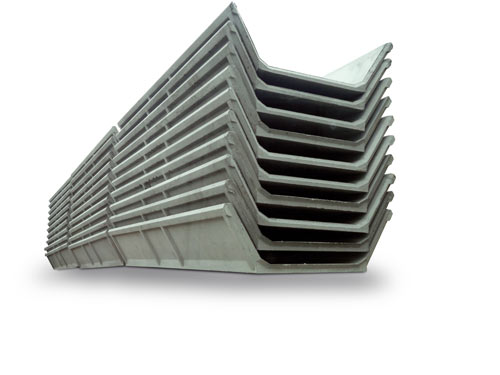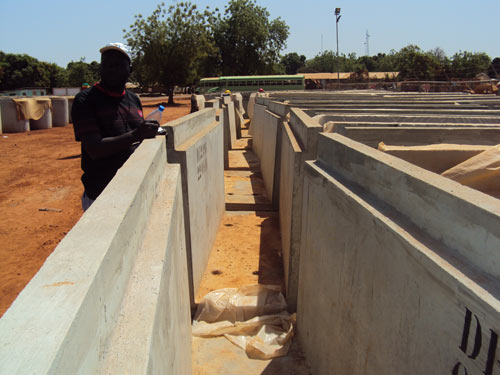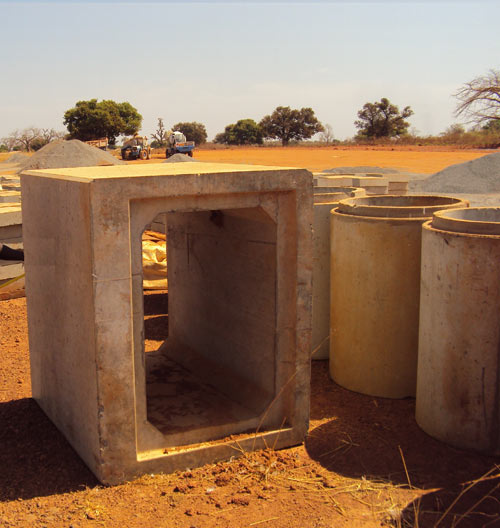 OTHER IMAGES
CLOSE
contacts
all products