Menu

PANELS TABLE
The curtain wall panels for industrial use are produced horizontally. The surface of the panel at the bottom of the mould may be characterized by inert finishings in sanded marble, brushed, washed or bushhammered or from particular matrices. The inner surface of the building will be the upper one in the casting stage and by means of vibrating screeds or brushes their finishing may vary.
Operation
The table enables the production of panels of various sizes and thickness. It can be fixed or tilting with telescopic hydraulic cylinders to facilitate lifting of the panel and with special adjustment systems both size and thickness may vary.
Opportunity to include inside the panels magnetized or fixed inserts for doors, windows, electrical boxes, etc..
Width adjustment: manual/hydraulic/electromechanical.
Thickness adjustment: manual/hydraulic.
Element size
Width: up to 4 metres.
Thickness: up to 400 mm
All size are adjustable.
moulds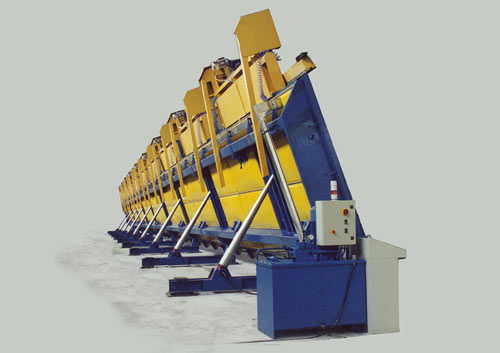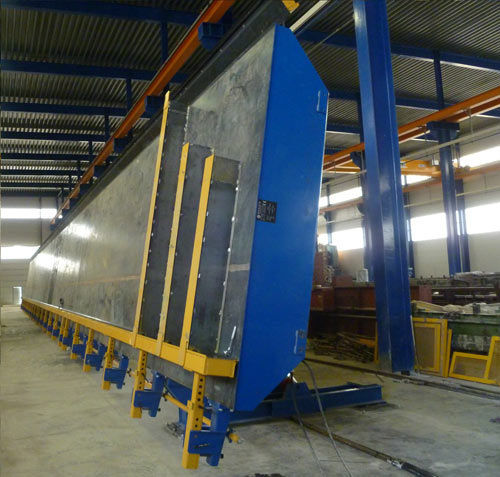 OTHER IMAGES
CLOSE
works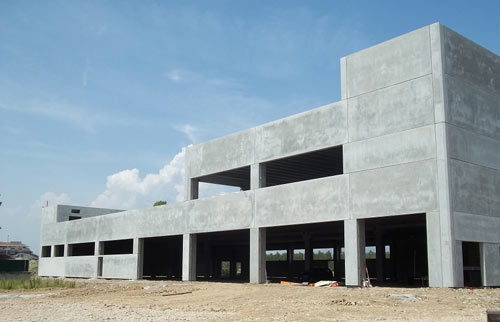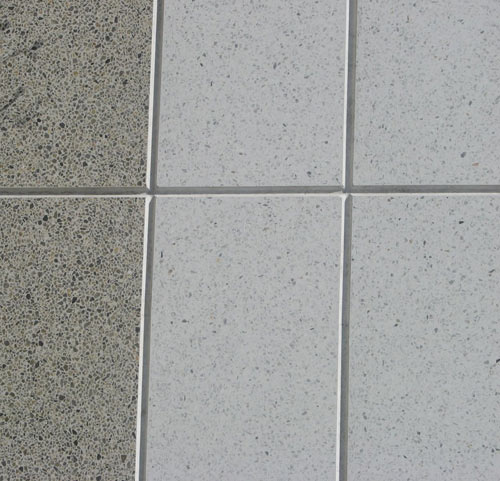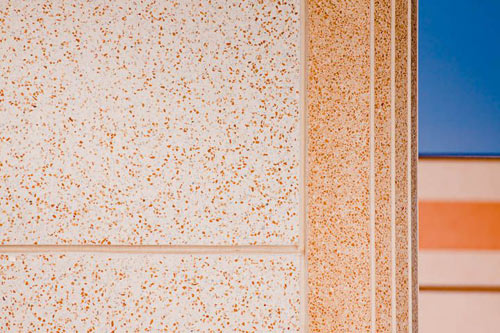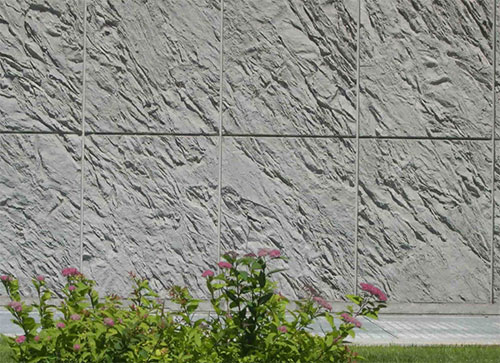 OTHER IMAGES
CLOSE
contacts
all products