Menu

MOULD FOR PLINTH
Mould for the production of simple plinths or reinforced ones with fixed size.
Operation
Production can take place both considering the laying or reverse.
Opening and closing of the sides: manual/hydraulic.
Fixing of the sides: mechanical.
Removing of the stopper: manual or fixed in the reverse production.
Element size
Variables, with or without support base.
moulds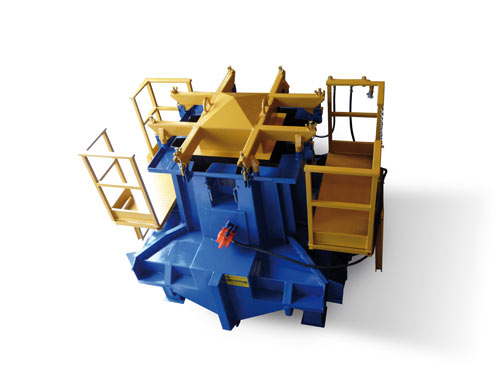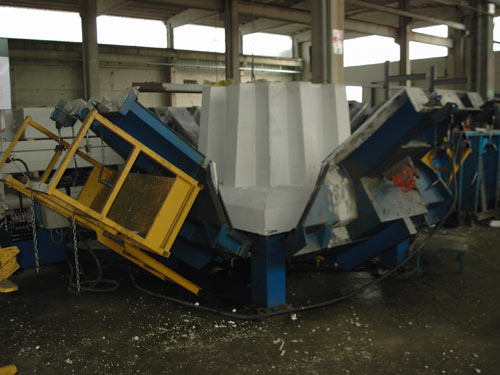 OTHER IMAGES
CLOSE
works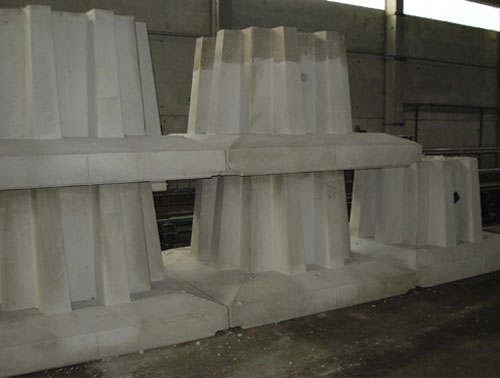 OTHER IMAGES
CLOSE
contacts
all products