Menu

BATTERY MOULD FOR VERTICAL PANELS
The panels are produced vertically to obtain a smooth surface on both sides. This finishing is improved with the use of self-compacting concrete, so that these panels are used for the construction of residential buildings.
Operation
The mould allows the production of single compartment, it is not necessary to fill in all the compartments.
The number of compartments can be up to 15 for the single series and up to 30 for the dual battery.
Opportunity to include inside the panels magnetized or fixed inserts for doors, windows, electrical boxes, etc..
Opening and closing the sides: hydraulic/electromechanical.
Fixing of the sides: hydraulic/mechanical.
Size adjustment: manual.
Element size
Width: up to 3.7 metres.
Length: up to 12 metres.
Thickness: from 60 to 300 mm.
All size can be adjustable.
moulds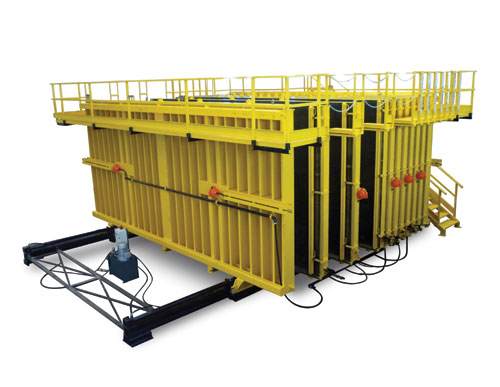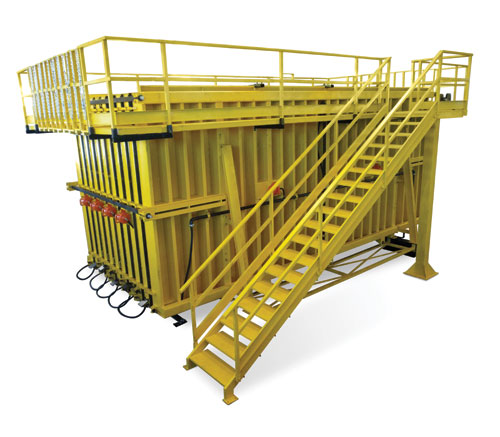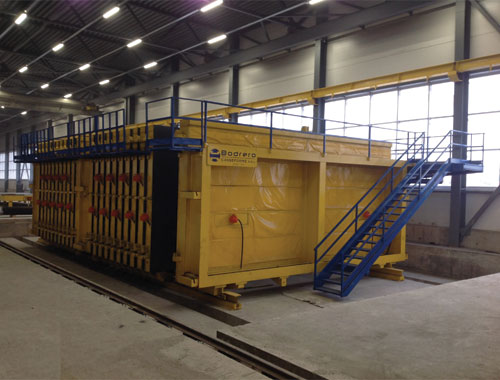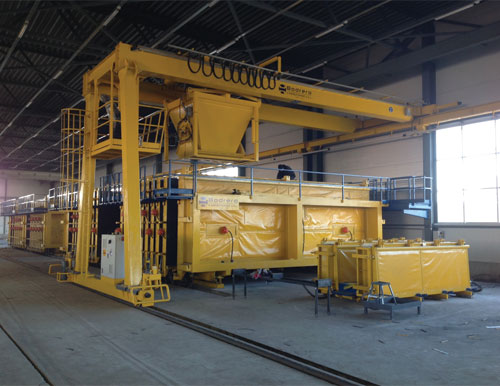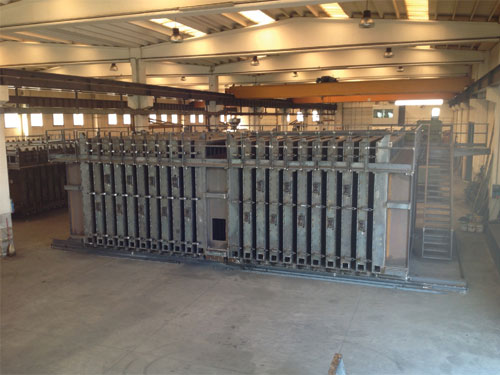 OTHER IMAGES
CLOSE
WORKS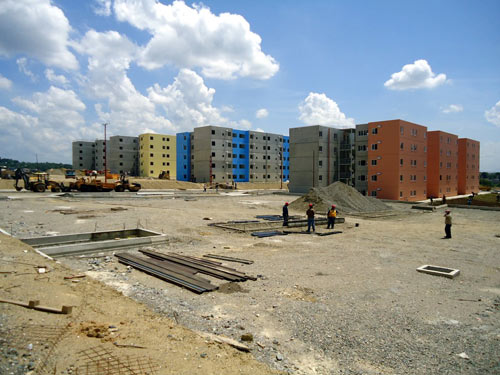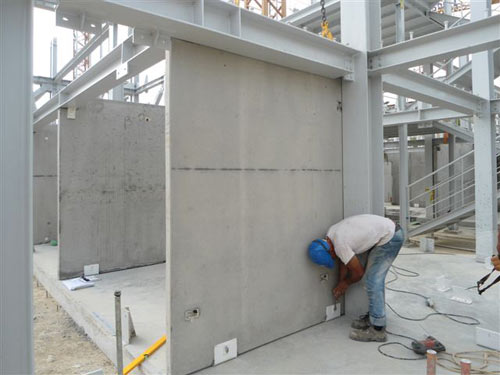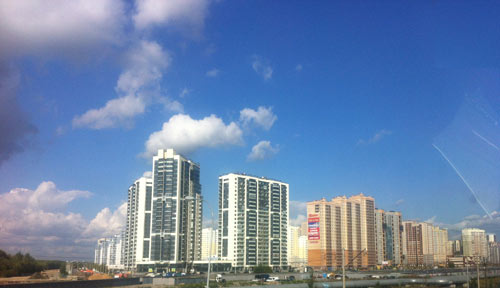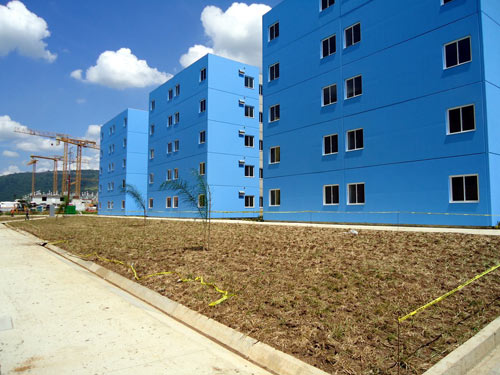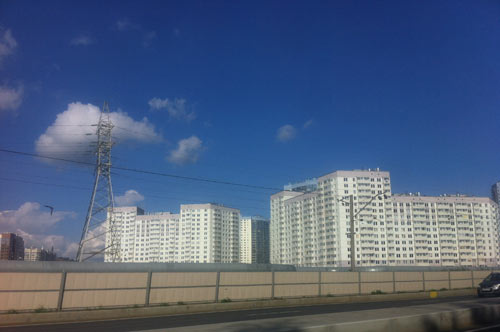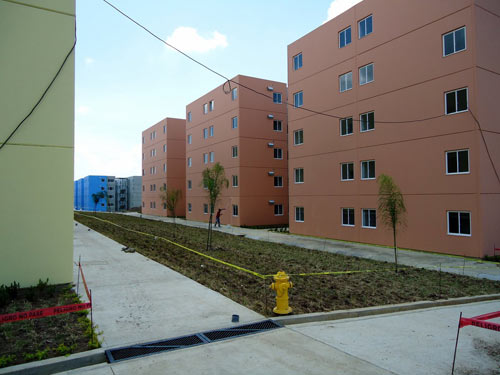 OTHER IMAGES
CLOSE
contacts
all products