Menu

MOULD FOR RETAINING WALLS
The mould allows you to create retaining walls with single or double reinforcement. These walls are used, for example, for containment of the earth along the roads, at the entrance of a tunnel or as a simple spacer/fence.
Operation
The retaining walls are made horizontally on a table.
Opening and closing of the sides: hydraulic/mechanical. Fixing of the sides/stopper: mechanical.
Removing of the stopper: mechanical.
Element size
Variable and adjustable.
Width: up to 2.5 metres
moulds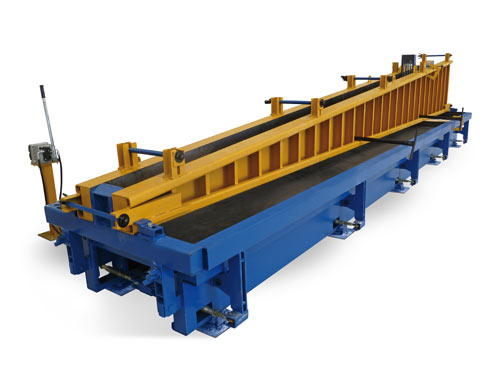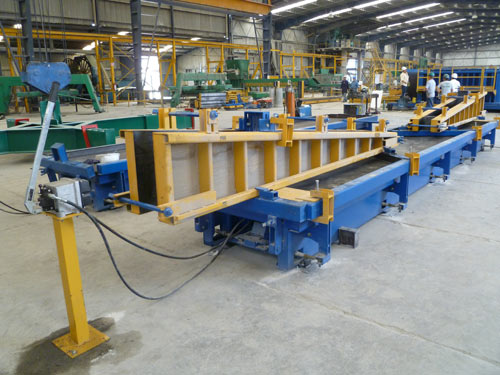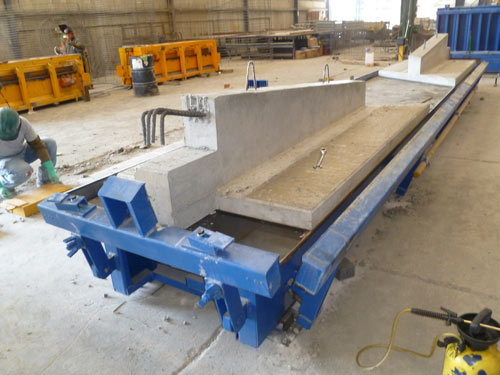 OTHER IMAGES
CLOSE
WORKS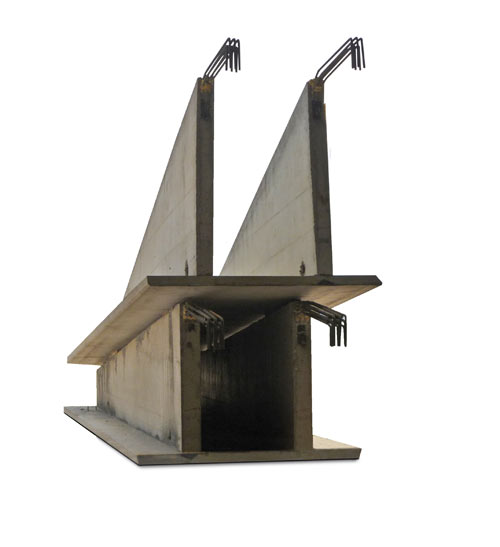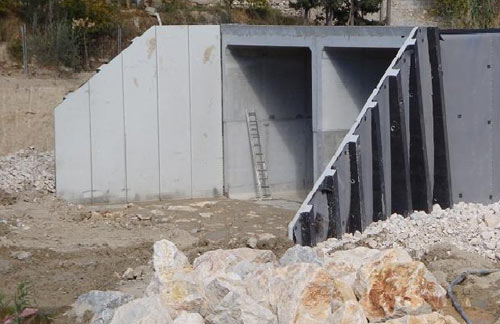 OTHER IMAGES
CLOSE
contacts
all products