Menu

MOULD FOR PIPES
Mould for the production of adjustable cross-section pipes, consisting in a single or two parts. The artifact is used to build closed channels of small dimensions (1,5 x1,5 mt.) for the flowing of water up to a large tunnel/underpasses (10x6 mt.) for the transit of vehicles, trains, etc.. For proper and safe positioning of the pipes in building a tunnel, it is possible to create an interlocking male-female plates system on the union surface.
Operation
The pipes are produced individually in the vertical position.
Opening and closing of the sides/stopper: hydraulic.
Fixing of the sides: mechanical.
Element size
Cross-section: square/rectangular.
Length: fixed.
Height and width: up to 10X6 mt. every 250 mm.
Thickness: from 100 to 700 mm. every 50 mm
moulds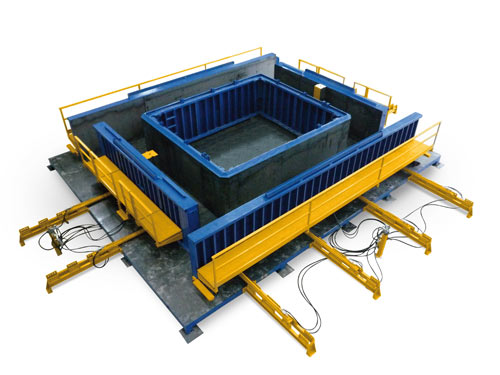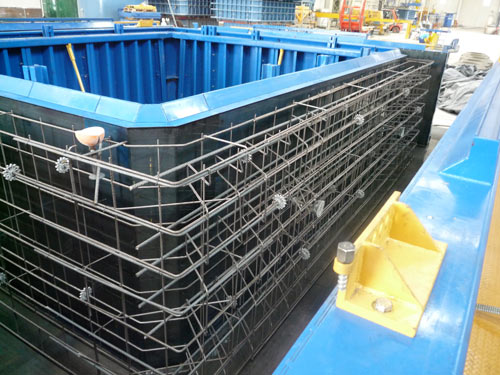 OTHER IMAGES
CLOSE
WORKS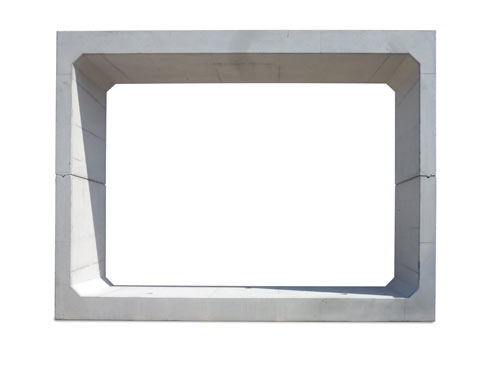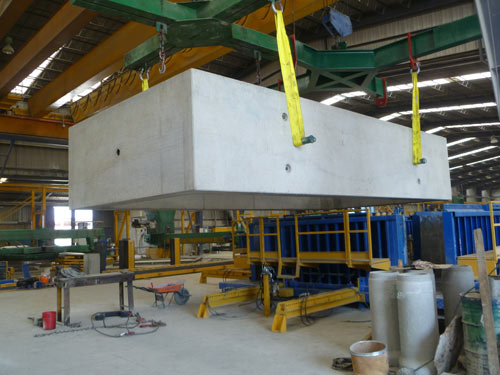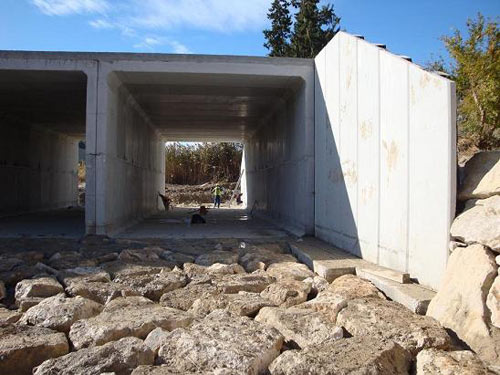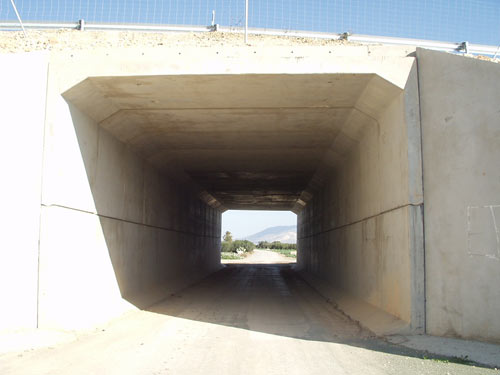 OTHER IMAGES
CLOSE
contacts
all products