Menu

MOULD FOR MONOBLOCKS
The mould allows you to produce monoblocks with floor and lateral walls. They can be used as electrical substations, prefabricated bathrooms or rooms.
Operation
The production takes place in the direction of positioning, with removable stopper.
With simple applications of stoppers it is possible to vary the inner and outer perimeter of the monoblock.
The walls of the monoblocks have the possibility to include inside inserts for every area of use.
Opening and closing the sides: hydraulic/mechanical.
Fixing of the sides: mechanical.
Removing of the stopper: mechanical.
Element size
Variable and adjustable.
moulds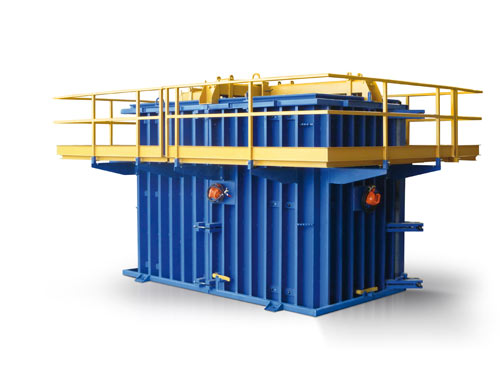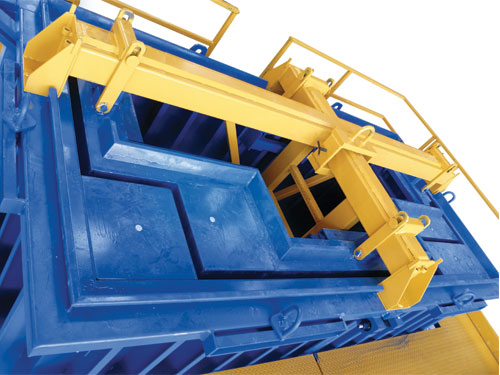 OTHER IMAGES
CLOSE
WORKS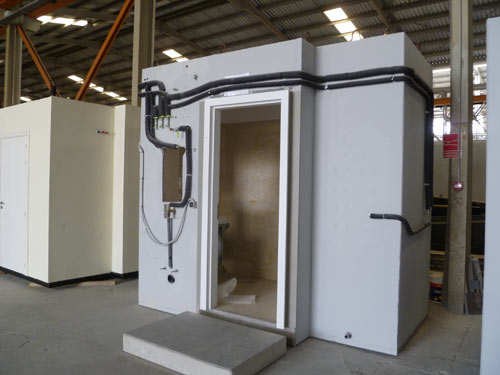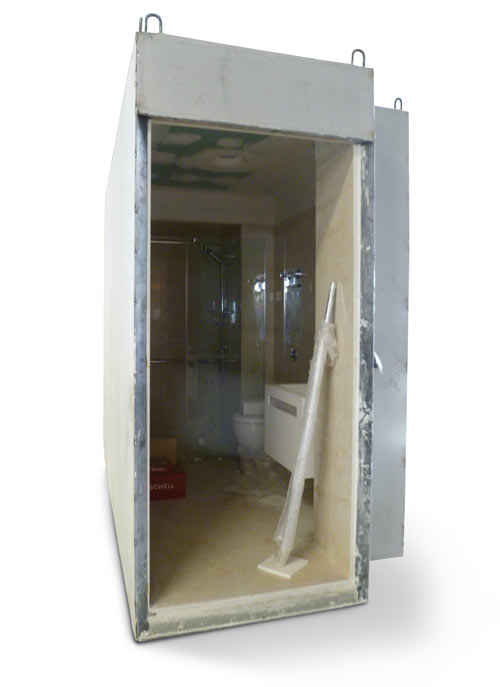 OTHER IMAGES
CLOSE
contacts
all products