Menu

MOULD FOR FLOOR BEAM ROOFING
The floor beam roofing has a double slope (6-7%) and a lower wide wing that achieves a flat ceiling.
Operation
The production takes place on a self-reacting table, with a bottom base and lateral side that, according to the customer's request, can be handled manually or hydraulically by two trestles.
Opening and closing of the sides: manual/hydraulic.
Fixing of the sides: mechanical.
Height and width of the web: adjustable with manual system.
Element size
Variable and adjustable.


We provide all the equipment necessary and required for the pre-compression system and pre-tension of the cables.
moulds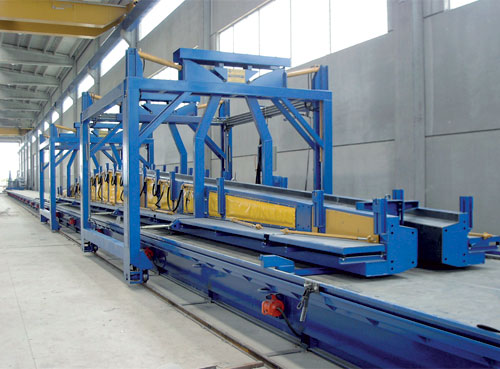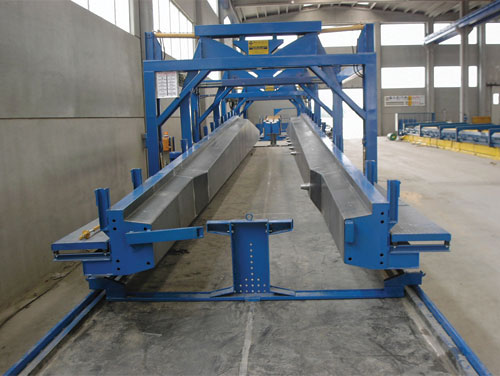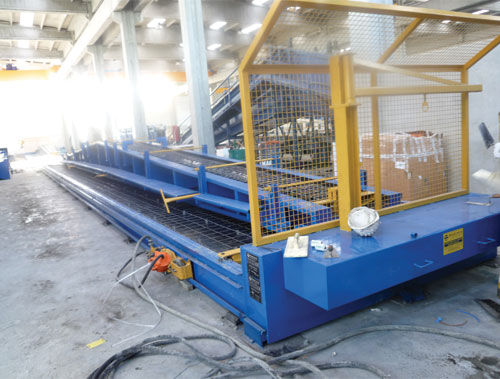 OTHER IMAGES
CLOSE
WORKS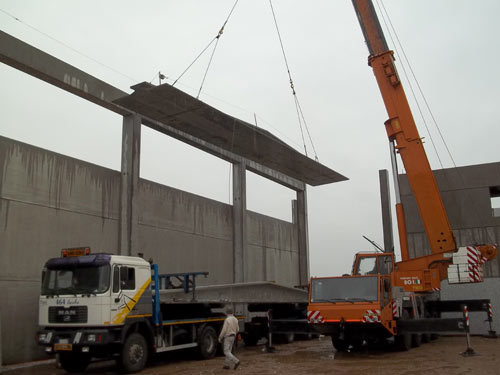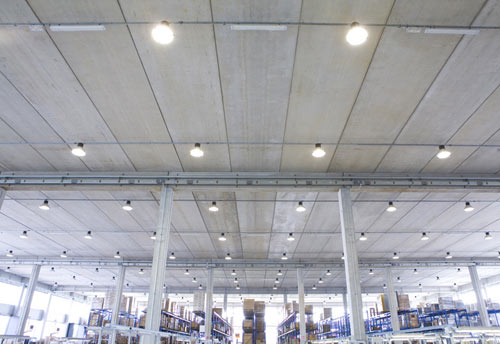 OTHER IMAGES
CLOSE
contacts
all products