Menu

MOLUD FOR COLUMN
The mould allows to produce columns of various cross-sections (round, square, rectangular) and multi-level with brackets achievable on all the faces.
Operation
The columns are made horizontally with individual or in battery mould.
Opening and closing of the sides: manual/hydraulic.
Fixing of the sides: mechanical/hydraulic.
Adjusting the column cross-section: manual/hydraulic.
Element size
Variable and adjustable.
Column cross-section: up to 1,2 X1,2 mt.
moulds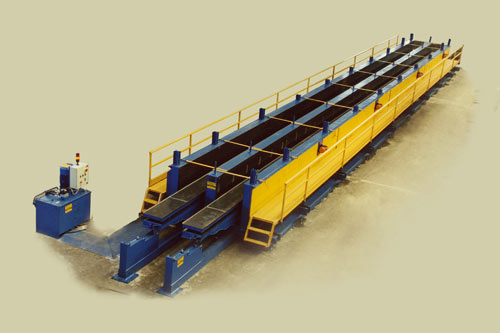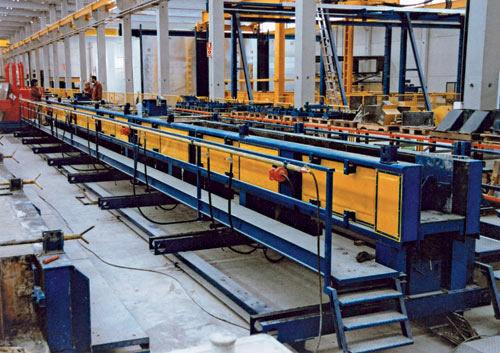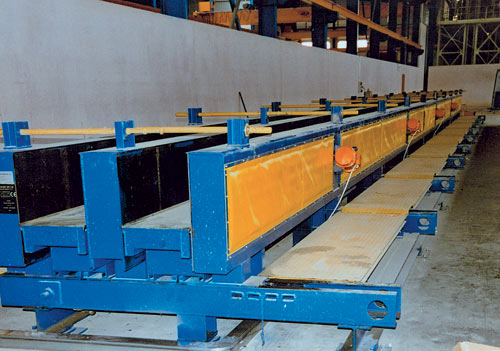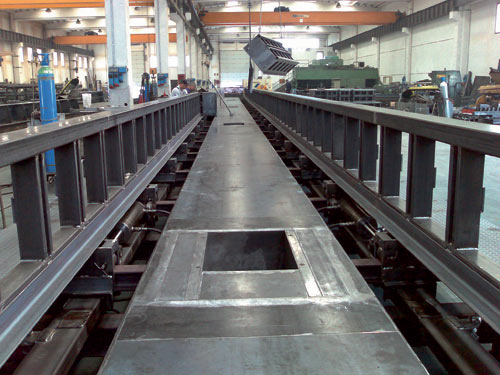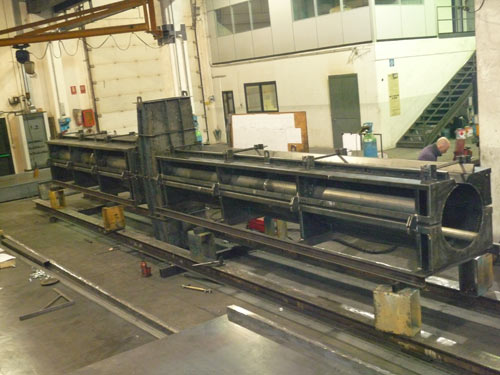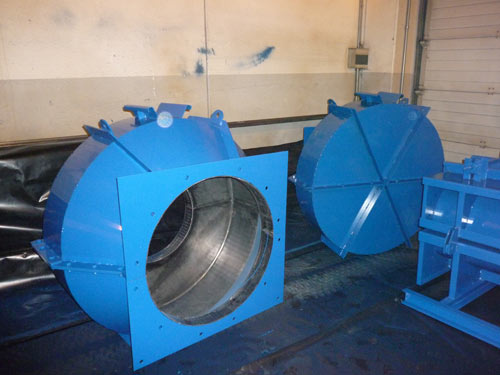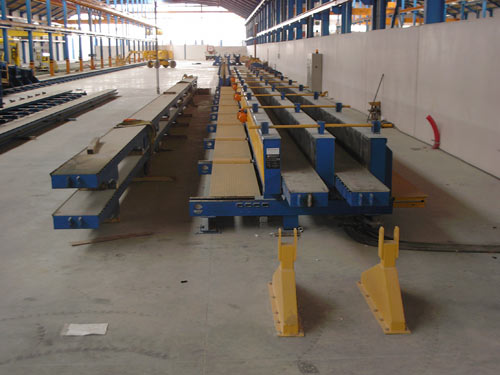 OTHER IMAGES
CLOSE
works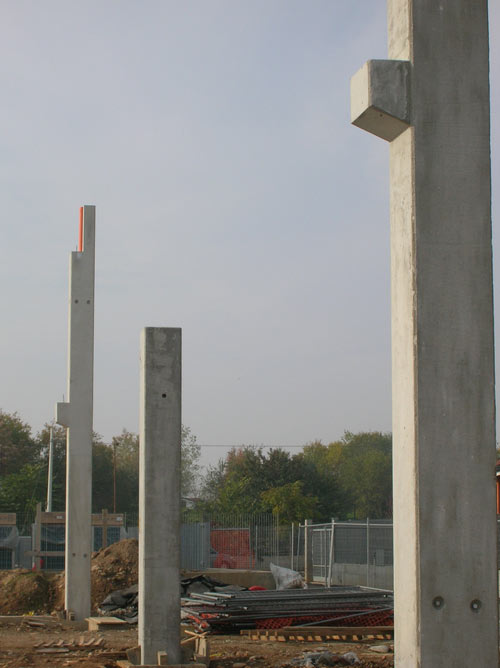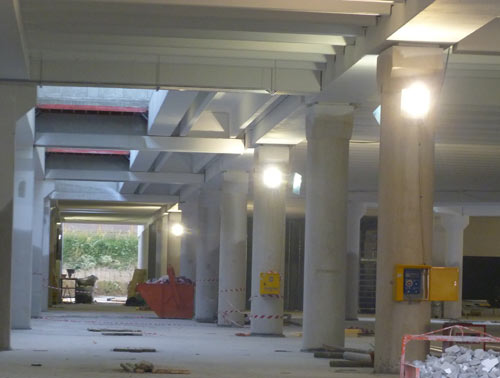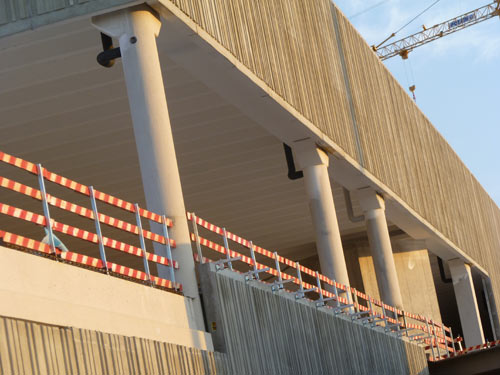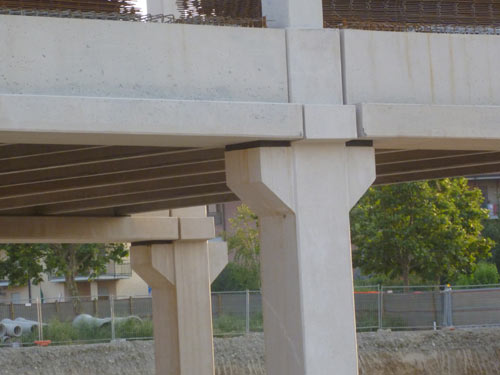 OTHER IMAGES
CLOSE
CONTATTI
all products