Menu

MOULD FOR LINEAR BEAMS
The linear beam can be of different cross section, such as T.L.I.Y and rectangular shape.
Operation
The beams are made on pre-compressed table. You can use the sides with fixed or variable cross-section through stoppers with manual application.
Element size
Variable and adjustable.


We provide all the equipment necessary and required for the pre-compression system and pre-tension of the cables.
moulds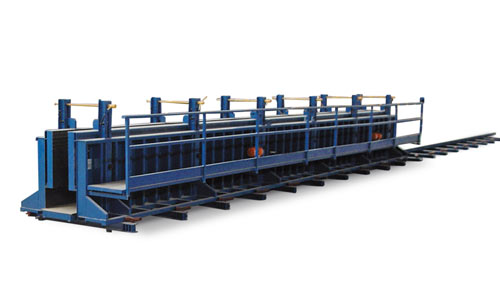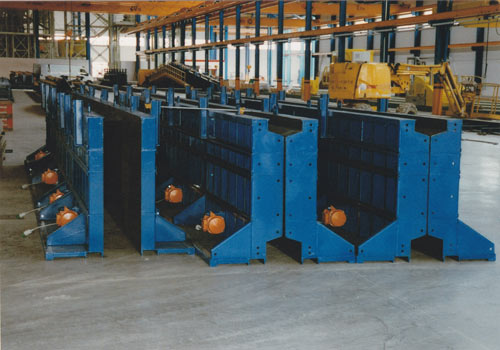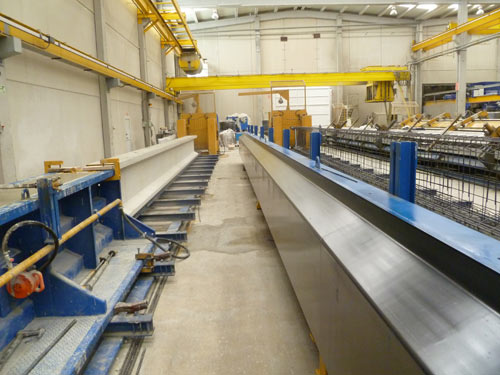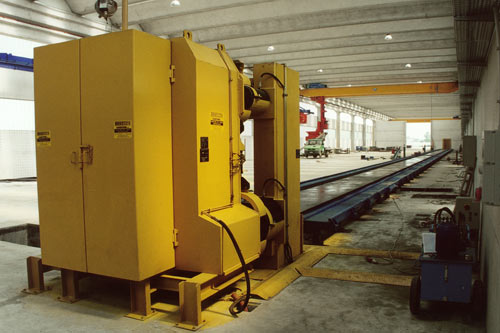 OTHER IMAGES
CLOSE
WORKS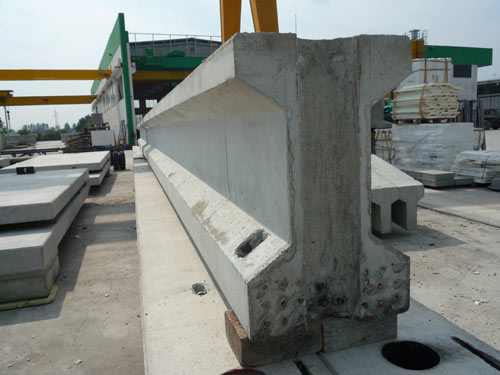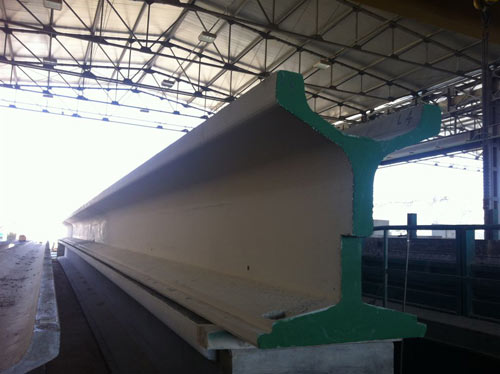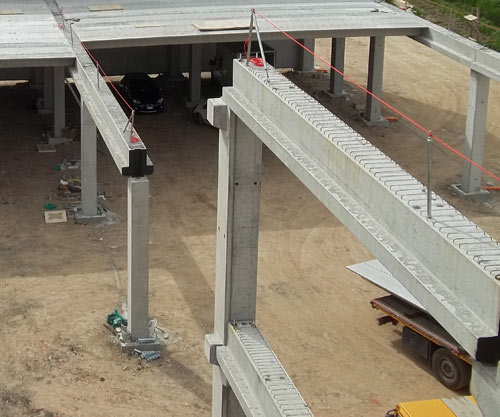 OTHER IMAGES
CLOSE
contacts
all products