Menu

MOULD FOR STAIRS
Mould for the production of stairs with or without landings for each type of building.
Operation
The stairs are made horizontally with individual mould and vertically with individual or battery mould.
Opening and closing of the sides: hydraulic/mechanical.
Fixing of the sides: mechanical.
Size adjustment: manual.

Element size
Variable.
Riser and tread may be adjustable as well as the width of the stair and the length of the landing.
moulds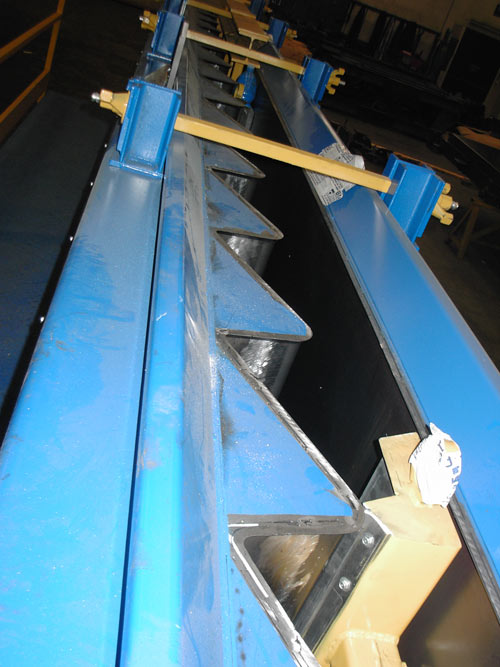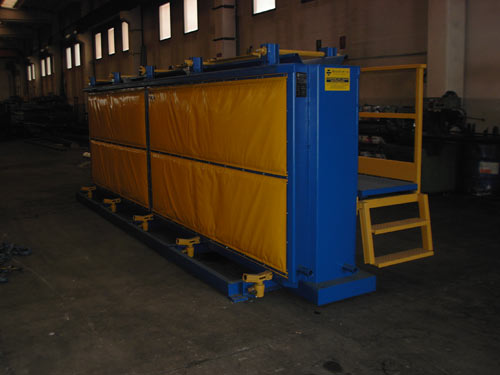 OTHER IMAGES
CLOSE
WORKS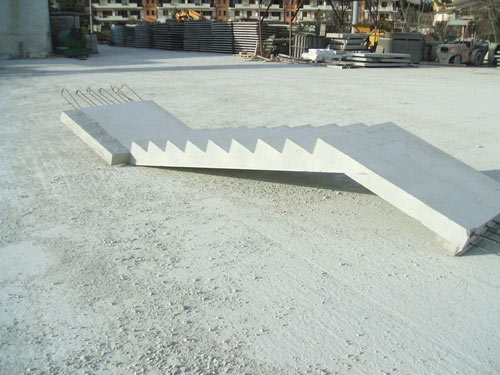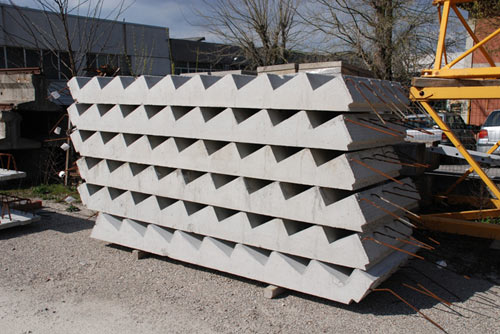 OTHER IMAGES
CLOSE
contacts
all products